The team at Launcher Dock wishes everyone a happy Easter break. Don't forget to download the Launcher Dock – IT'S FREE to DOWNLOAD. There are no hidden ads or spyware and you get to use it as long as you want.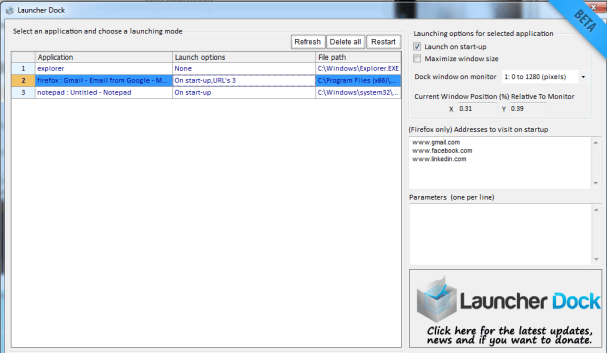 [wpdm_file id=2]
happy easter
Download the latest version below, it's totally FREE. Click the download button below: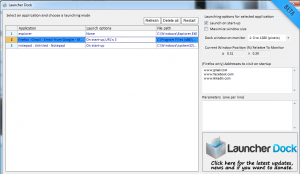 SUPPORT US BY DONATING

We hope you like and enjoy this program. Feel free to share it with friends and colleagues. We want everyone to download and like this Launcher Dock program and don't forget to support us.