Wow! A big thank you to everyone who has downloaded and used our Launcher Dock. We are happy to announce that we've passed the 10000 mark and I'm very humbled by all the support we've had so far.
The original plans for Launcher Docks was just an idea… that idea eventually turned into reality by getting the right team involved and pushing it out to the public.  We hope you have enjoyed using Launcher dock and we appreciate you sharing this with your friends, colleagues and the general public. Our next goal is probably to hit 100k in the next 2 years! I know it's a far stretch but with your help we can do it.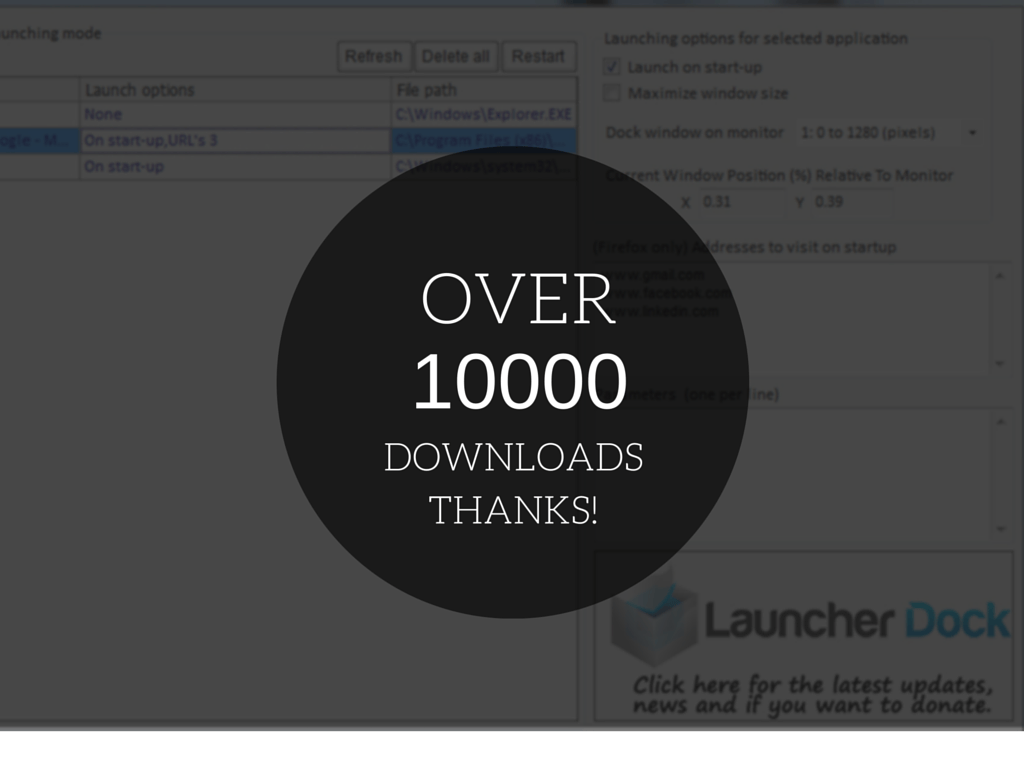 Download the latest version below, it's totally FREE. Click the download button below: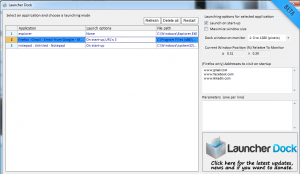 SUPPORT US BY DONATING

We hope you like and enjoy this program. Feel free to share it with friends and colleagues. We want everyone to download and like this Launcher Dock program and don't forget to support us.