Thank you to all who have downloaded the Launcher Dock software. We are overwhelmed with gratitude and we hope you like the software. More importantly we hope it is useful and its helping you with some of the tedious automation tasks.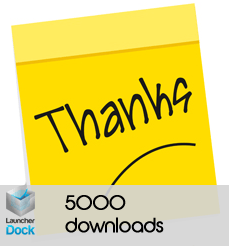 Download the latest version below, it's totally FREE. Click the download button below: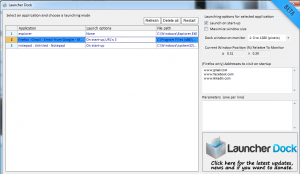 SUPPORT US BY DONATING

We hope you like and enjoy this program. Feel free to share it with friends and colleagues. We want everyone to download and like this Launcher Dock program and don't forget to support us.