We are happy to announce we received an Editor's Choice Award from MadDownload. It's been a while since we received any awards or accolades but we humbly accept the award (even though it seems like most of the other apps in the same category also received the award).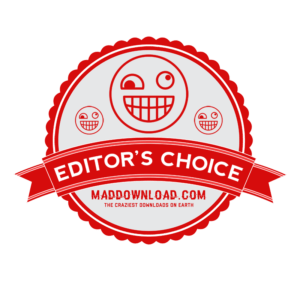 In any case, any exposure is good exposure. You can view MadDownload's review here: Launcher Dock MadDownload Review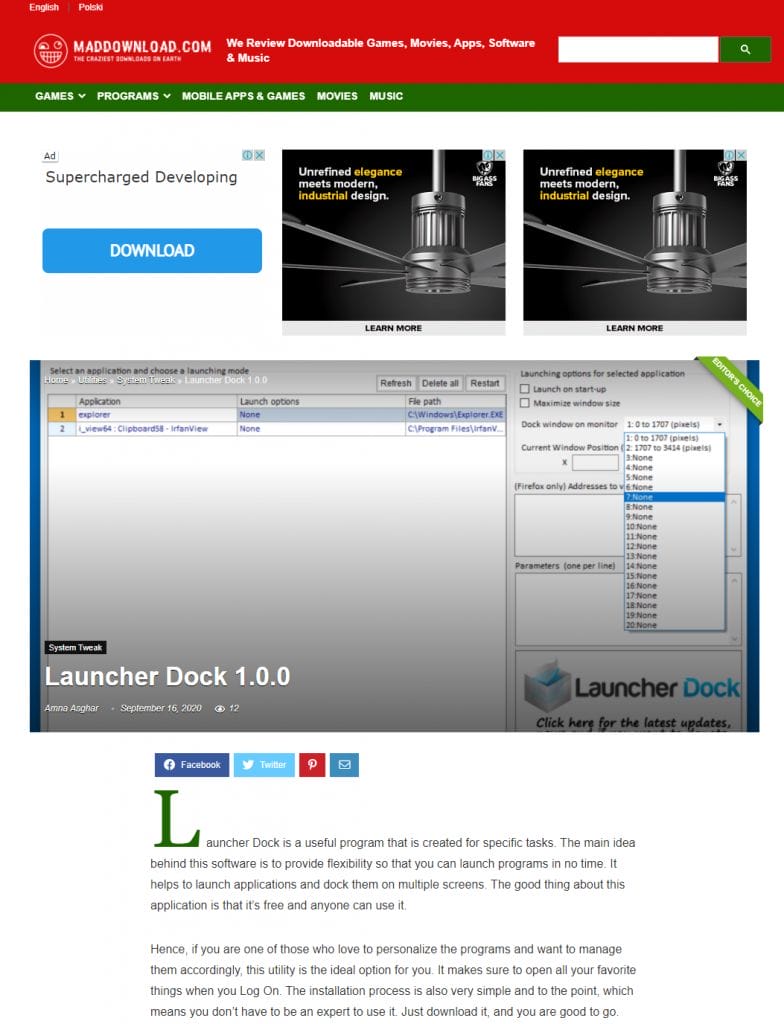 Download the latest version below, it's totally FREE. Click the download button below: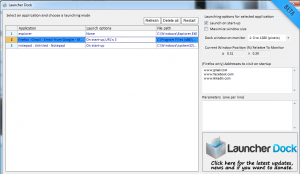 SUPPORT US BY DONATING
We hope you like and enjoy this program. Feel free to share it with friends and colleagues. We want everyone to download and like this Launcher Dock program and don't forget to support us.