Our Launcher Dock has been featured on the Digital Signage Blog as a great Free tool for Video Walls. Thanks for sharing DSB.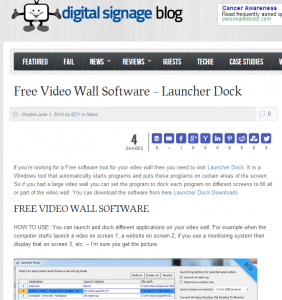 Download the latest version below, it's totally FREE. Click the download button below: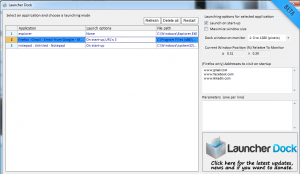 SUPPORT US BY DONATING

We hope you like and enjoy this program. Feel free to share it with friends and colleagues. We want everyone to download and like this Launcher Dock program and don't forget to support us.