We are delighted and grateful that our Launcher Dock application has reached over 1000 downloads. We hope to improve the application and hope to hear from any of the users of how it can be improved.
If you haven't downloaded the application yet, then please give it a try – IT'S FREE to DOWNLOAD. There are no hidden ads or spyware and you get to use it as long as you want.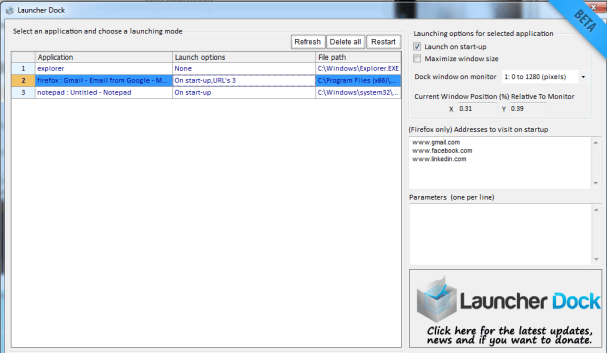 [wpdm_file id=2]
Download the latest version below, it's totally FREE. Click the download button below: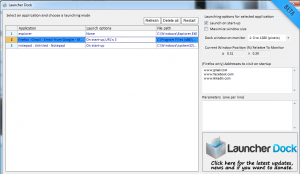 SUPPORT US BY DONATING

We hope you like and enjoy this program. Feel free to share it with friends and colleagues. We want everyone to download and like this Launcher Dock program and don't forget to support us.